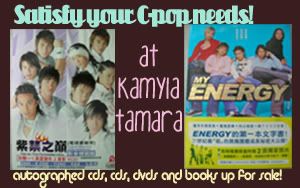 Autograghed:
OST: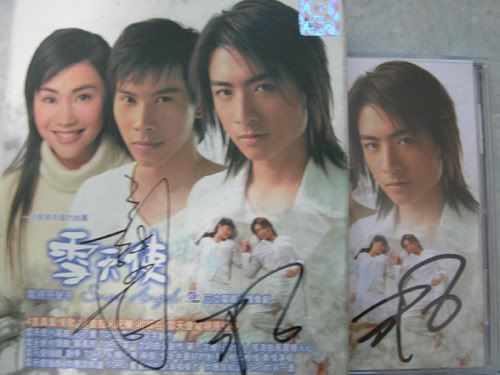 Snow Angel OST (Toro/Johnny Yan) Toro = x2(12USD)
Frog Prince OST (Johnny Yan/Jacky/Ehlo) (prince Ed)(12USD)
5566: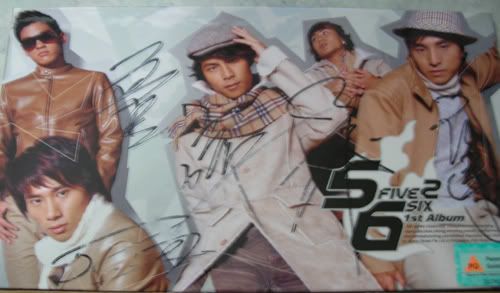 1st Album (all 5 members)(12USD)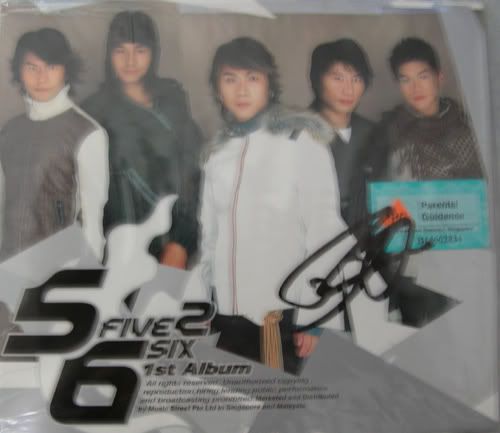 1st Album (Rio Only) (10USD)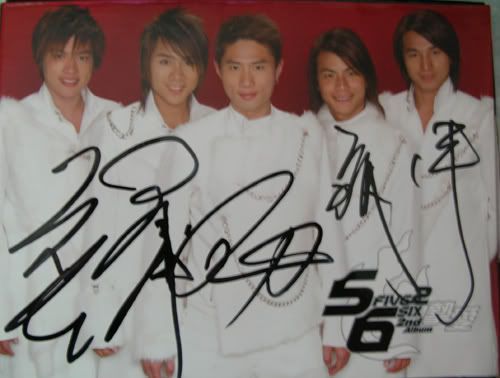 2nd Album (all 5 members) (Big)(12USD)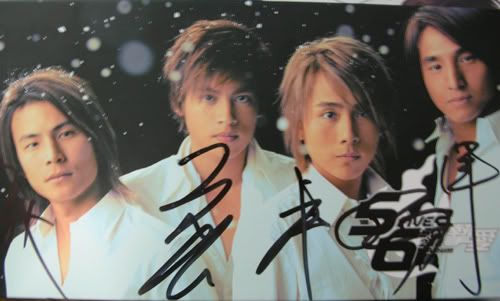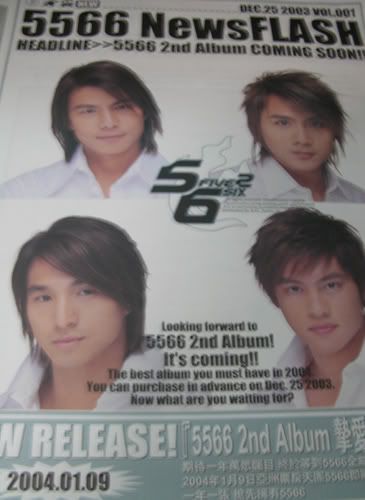 2nd Album (all 5 members) (small with newspaper)(12USD)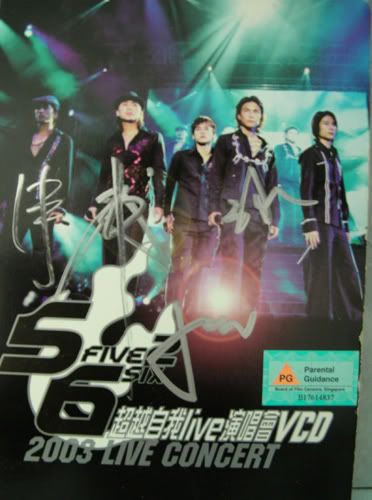 2003 Live Concert VCD (Tony/Zax/Sam/Jason)(18USD)(A little Worn)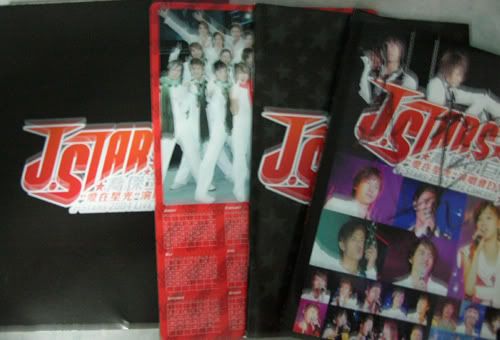 J-Star 2004 Live concert (with Notepad, mousepad, pictorial) (30USD)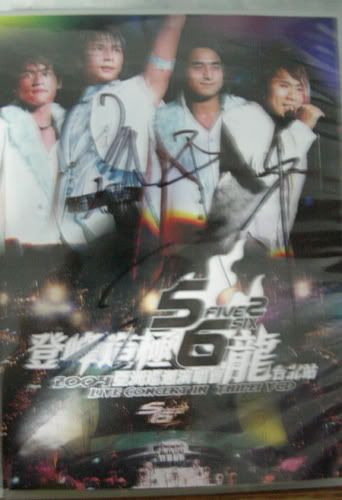 2004 Live concert in Taiwan VCD (20USD)
Cyndi Wang: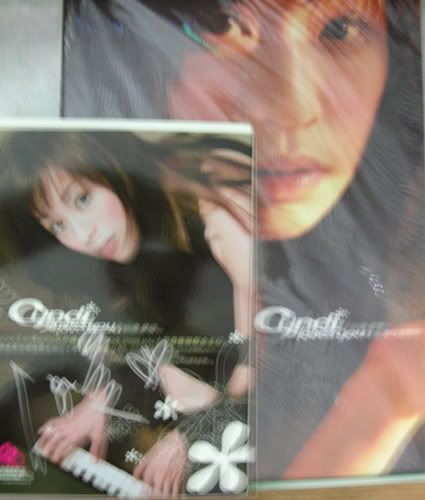 Love you (With pictorial)(14USD)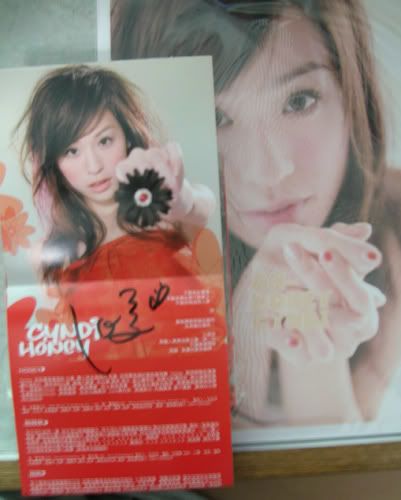 Honey (with pictorial)(14USD)
Mayday: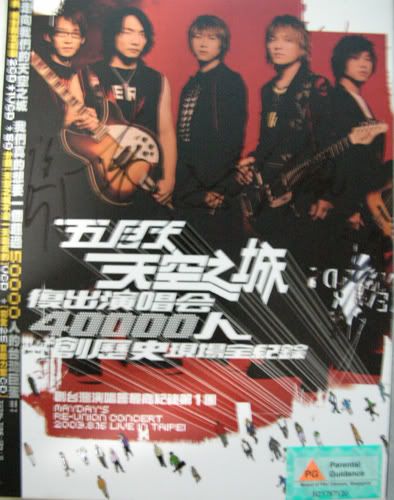 Re-union Concert CD (15USD)
Wallace Huo: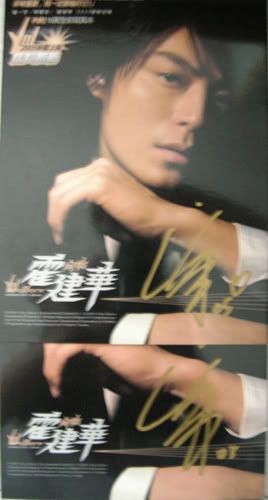 Begin (signed x2)(12USD) *one has a heart. :D*
Zhang Shan Wei: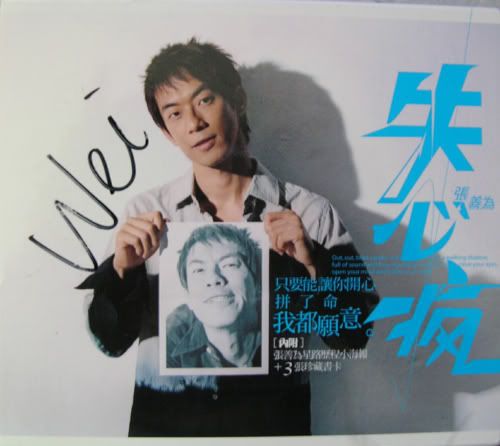 Shi Xing Feng(10USD)
Normal:
OST: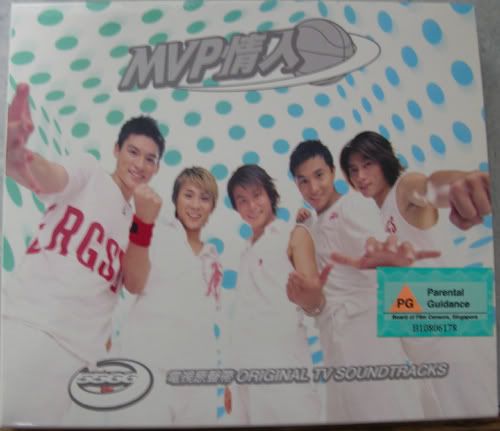 MVP Valentine(10USD)
Westside Story (Regualr Edition)(10USD)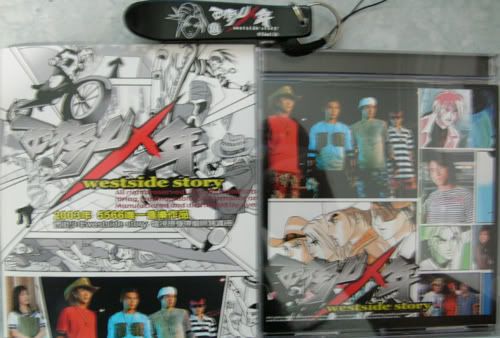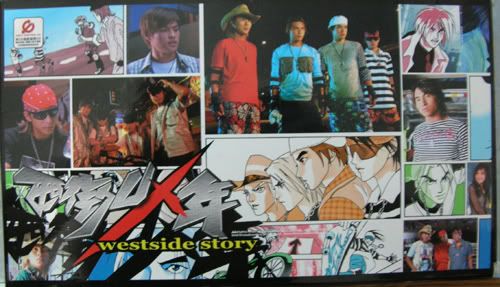 Westside Story (Limited edition w/ Skateboard handphone chain(black) and pictorial, box slightly worn)(17USD)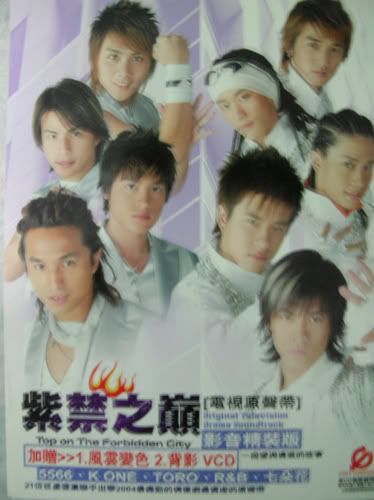 Top Of the Forbidden City (Regular Edition)(10USD)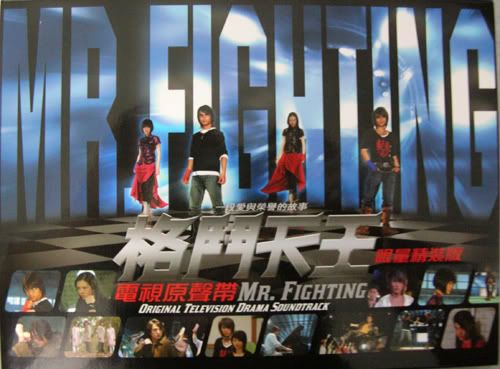 Mr Fighting (With 56 water bottle)(17USD)*Picture of the bottle will be up tomorrow*
5566: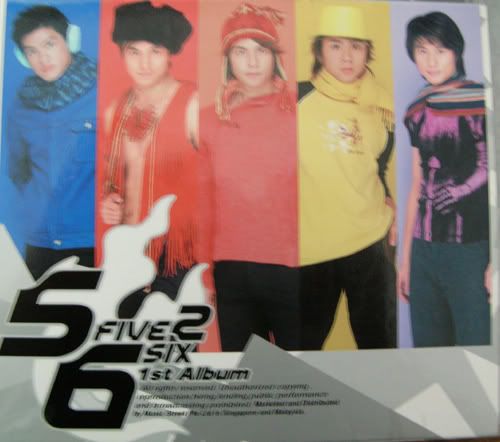 1st Album (1st Ed/2nd Ed)(10USD)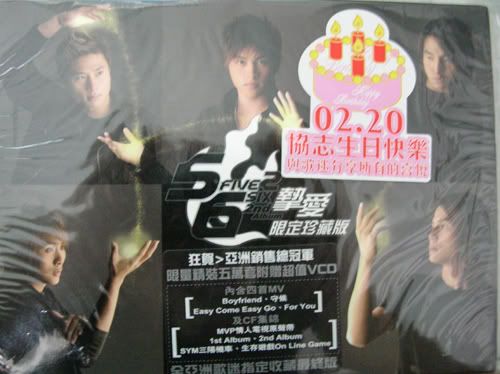 2nd Album (Discontinued Ed)(13USD) *this edition was originally asked to be exchanged, as the cover resembled like SMAP's Lion Heart's single, due to many fans objections. Hence being discontinued.*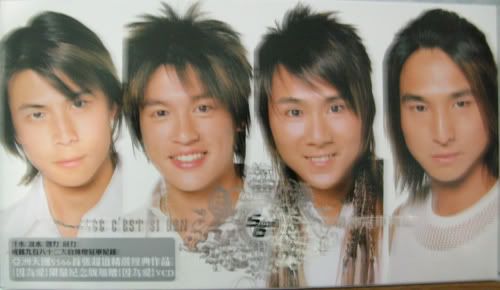 C'est Si Bon(10USD)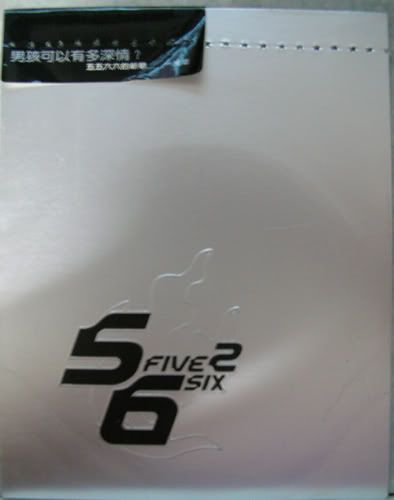 One Light Year single (5USD)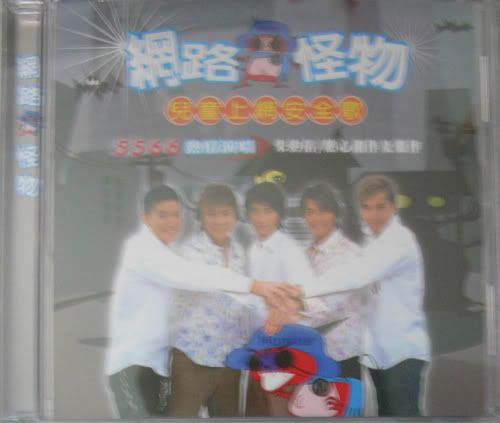 Internet Safety for Children Single(4USD)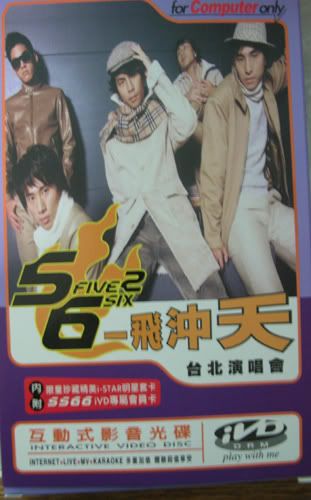 Taipei Concert (For computer only)(5USD)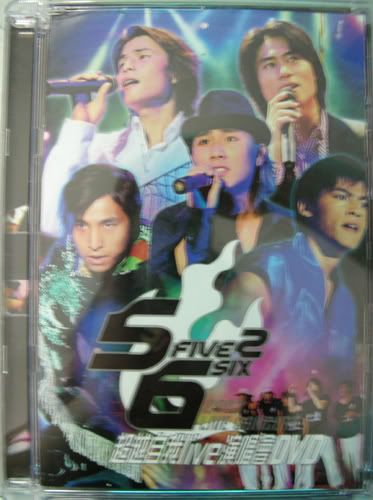 2003 Live Concert DVD(20USD)
Comic Boyz: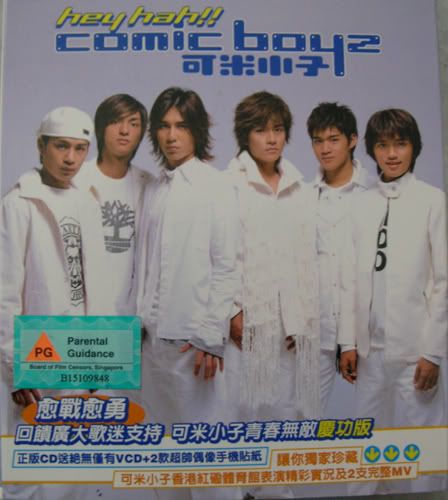 Hey Hah!(10USD)
Energy: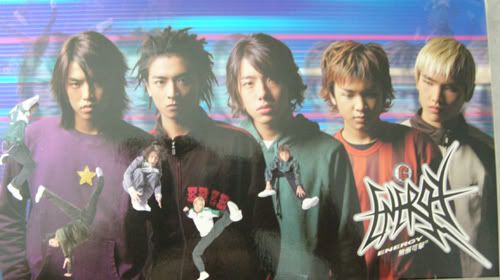 Invincble (2nd Ed/ 3000sets only)(12USD)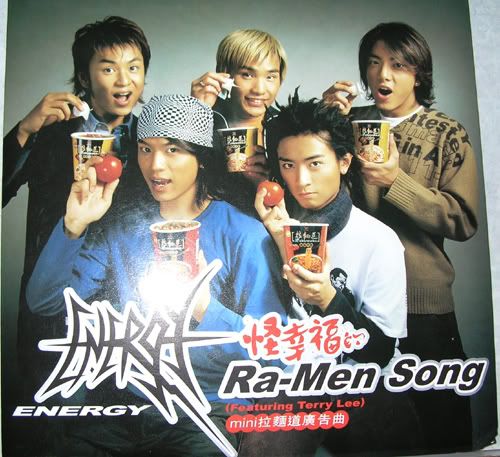 Ra-men Single(includes ramen CF)(4USD)
JJ Lin:
Yue Xing Zhe(10USD)
WeWe:
Happy Day(6USD)
Jungiery Stars: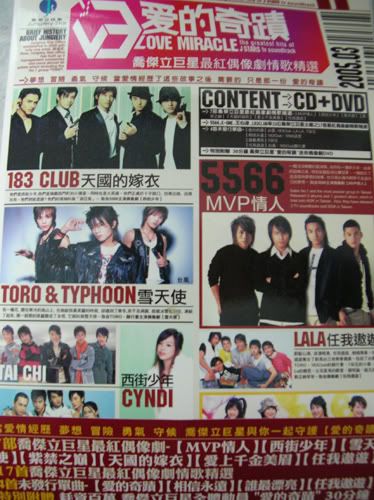 Love Miracle (10USD)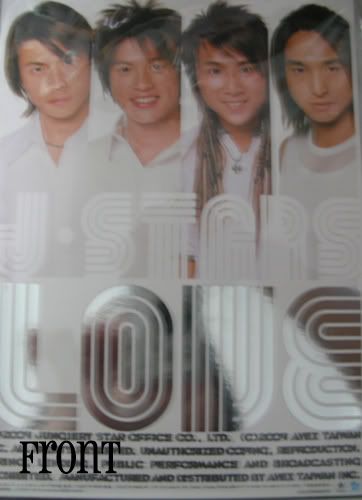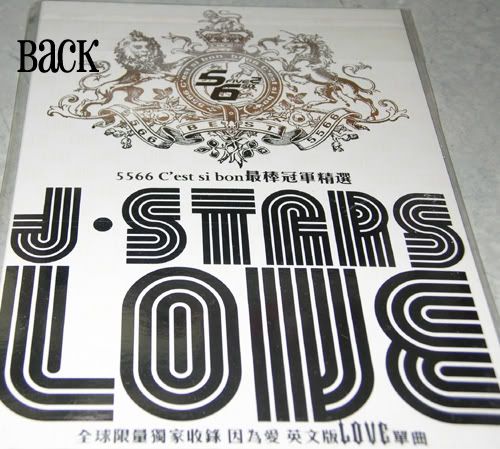 Love Single (4USD)
Mayday: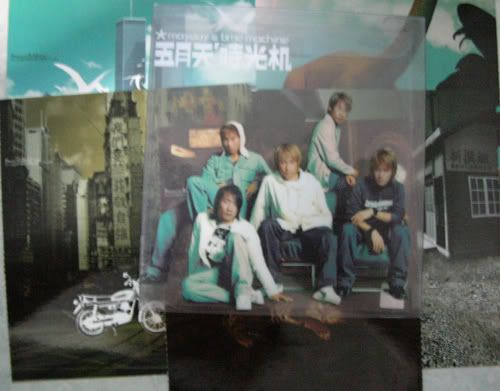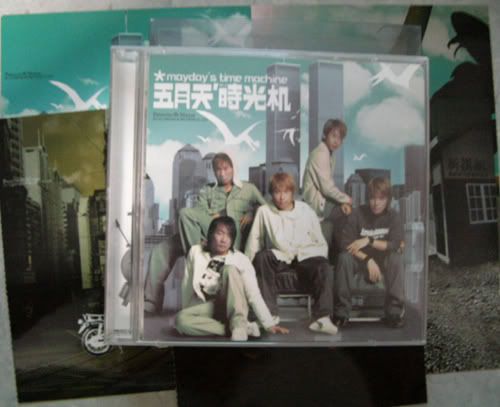 Time Machine First Press with 5 changable backgrounds (15USD)
Wilber Pan: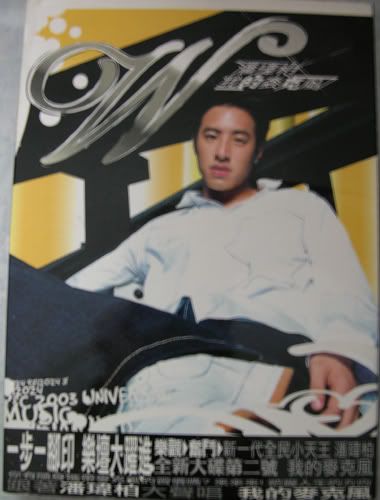 My Microphone(8USD)(A little worn)
Various Artiste: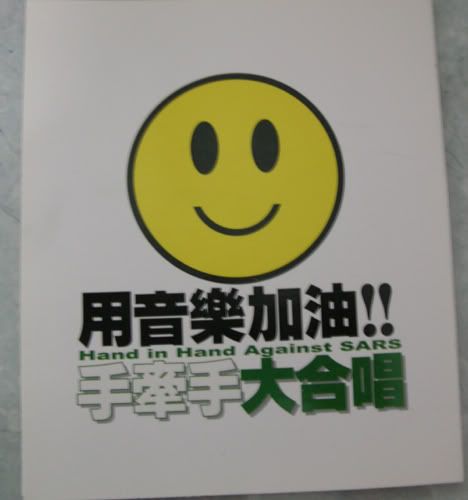 Hand In Hand Single(4USD)
Misc
5566: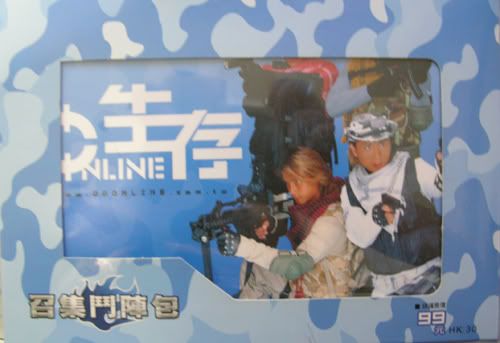 Sheng Cun Online Game (with dog tag and mousepad) (6USD)
books: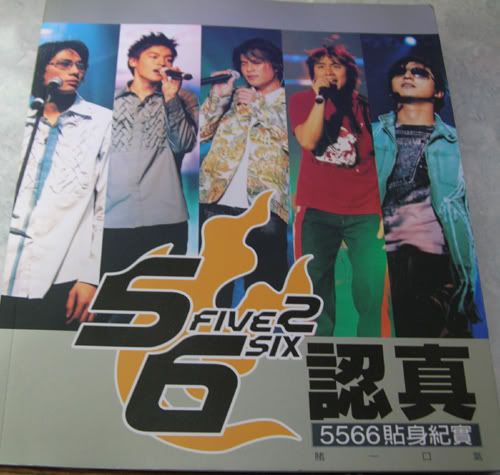 5566 Pictorial (12USD)(A little worn)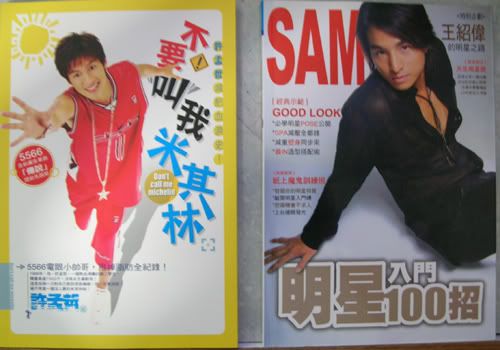 Don't Call Me Michelin (Jason Hsu) (8USD)
100 Ways to Stardom (Sam Wang)(8USD)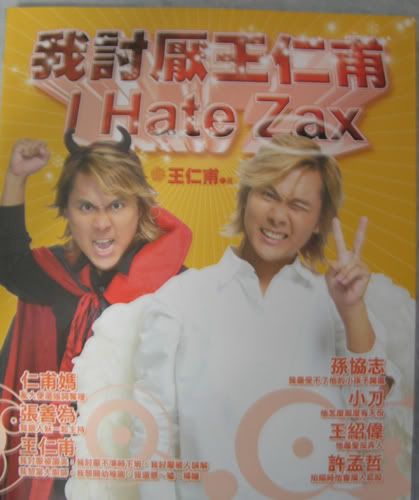 I Hate Zax (Zax Wang)(8USD)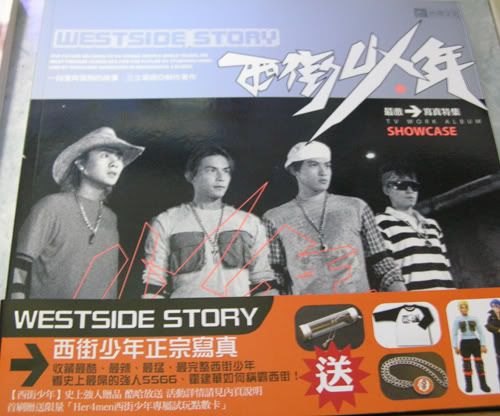 WestSide Story Pictorial(8USD)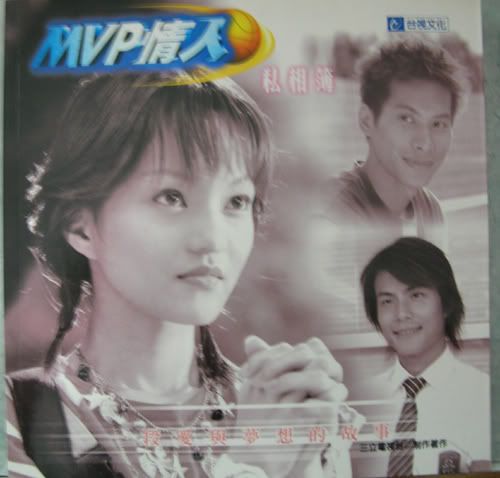 MVP Valentine Pictorial(8USD)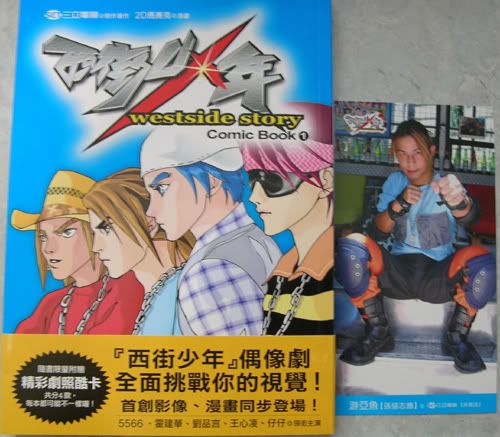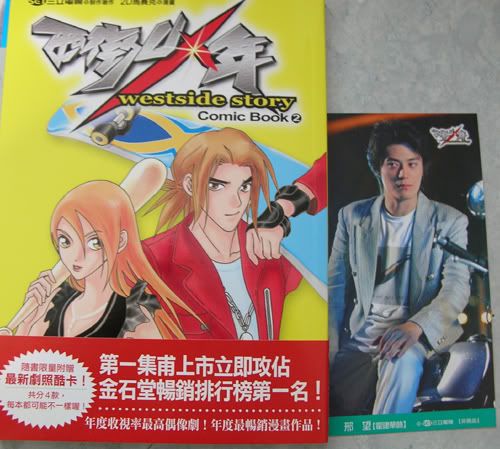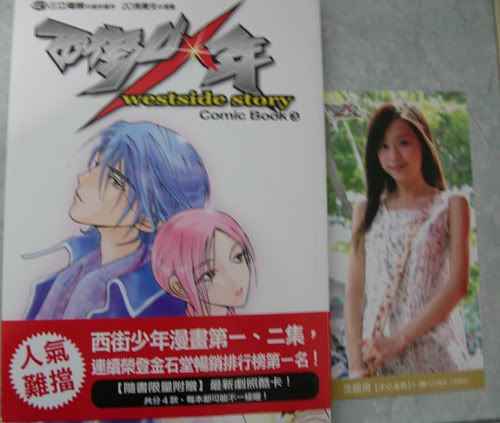 WestSide story Comic 1-3 (15/Set)
ENERGY: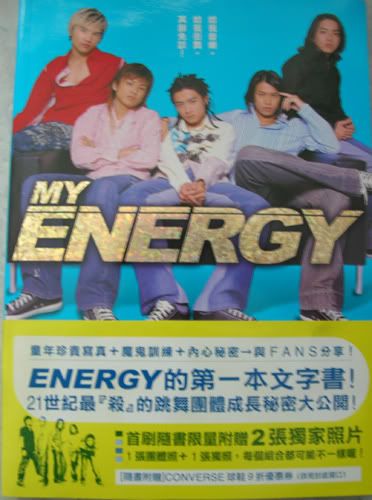 My Energy Storybook(7USD)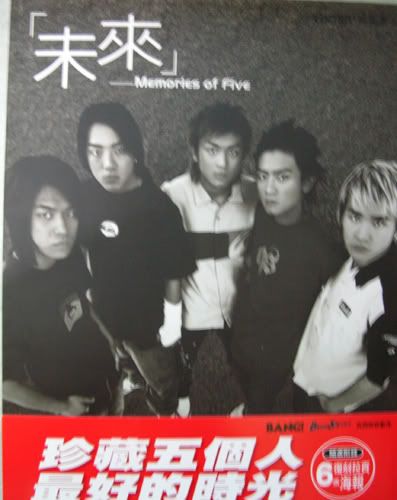 Memories of Five Pictorial (12USD)
Toro: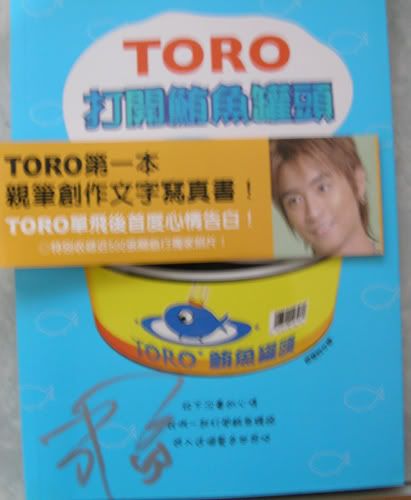 Opening a can of Tuna (Autoged) (15USD)
ZhangShanWei: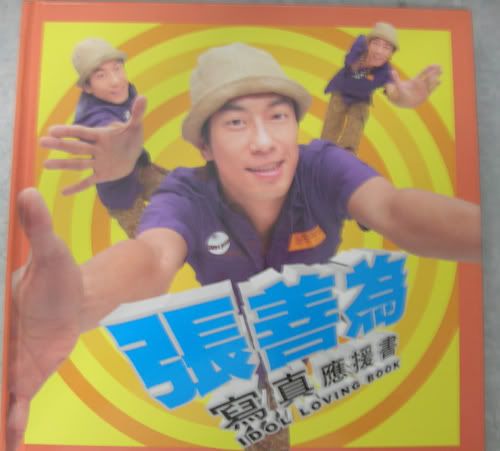 Idol Loving Book (12USD)
Mags:
J*Star (5USD/mag) Issues 1-12
Play (4USD/Mag) Random Issues
--------------------
RE: The Autographs
If you guys were wondering how I got these autographs, well, I went to the artiste Autographs sessions and got my album signed. XD Taiwanese Artiste makes frequent trips to Singapore, so if that day, I'm free I would definately go and get my album signed. That is, if I've bought the albums.
RE: x2 Autographs.
The x2 autographs is really out of craziness, psycotic-ness and plain playfulness. Sometimes when you're too free after getting an autogrpah, you tend to queue again and get the same album autograph, nott for the autograph, but actually to see them again, hence signing x2.
Note: Some of the CD are like 2nd Editions, so please do take note.
and, please do not worry, all the autographs are authentic.
I only accept concealed cash and paypal.
Interested, please comment with
Items:
Email:
Location:
And I will get to you ASAP.
Thanks. :D
Those with a x2 means that the particular album was signed twice. Why? Cause I was super free. :D
Please do refer to your friends too!